Feedback from Clients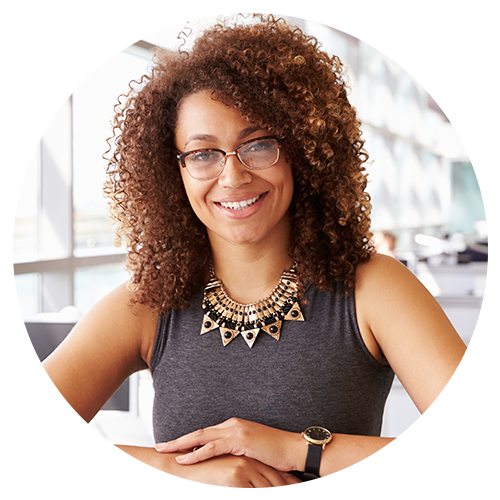 Yetta Shapiro is amazing, and her product knowledge and assistance have been invaluable to our practice. We receive awesome customer service and our orders are processed timely and received in 3 days and the packaging looks awesome.
Laser Skin Care, Maine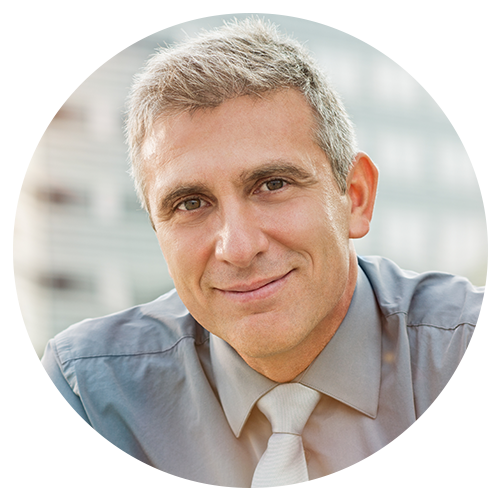 She is extremely helpful guiding our staff toward the perfect skincare product selections for our Med Spa. Yetta helped the team design the perfect product regimens which has greatly increased our sales and customer satisfaction!
Medical Spa Owner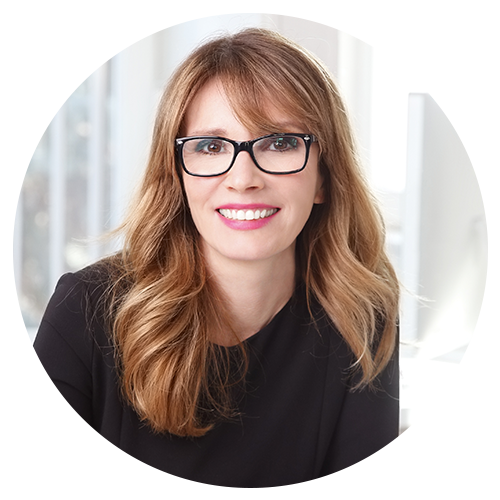 My clients are impressed with the quality of the product, as well as the elegant packaging. My Customer Rep Yetta Shapiro is very knowledgeable, well prepared and always ready to help. My product orders always arrive within 2-3 days.
Aesthetician & Spa Owner
Creating your own brand is easier than you think
CosMedical Technologies® provides turnkey private label solutions to help medical spas and physicians launch their own custom branded skincare
line — and take their business to the next level

Founded in 1993 by a practicing dermatologist, we offer a wide range of state-of-the-art, clinically developed skincare products backed by comprehensive marketing, education, and one-on-one support

For over 25 years, CosMedical's expert partnership has helped thousands of aestheticians and medical professionals around the world grow their successful businesses into lucrative flourishing brands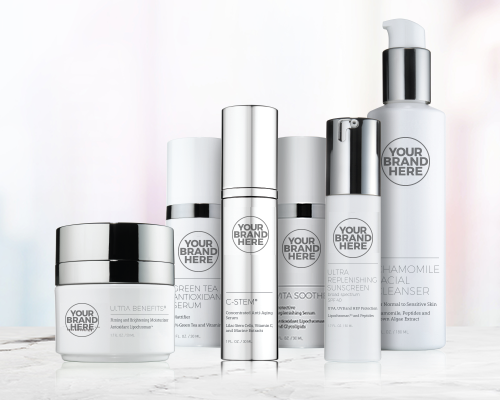 You know what your customer needs
Offer them a curated collection that delivers. Choose from over 40 premium products in our catalog to create your custom branded product line
Medical-Grande Formulas
Dematologist-developed with the most effective medical strenth actives on the market. harnessing the best of science+nature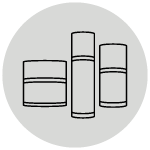 Powerful Results
Offer them a curated collection that delivers. Choose from over 40 premium products in our catalog to create your custome branded product line
Why private label skincare?
Increase client loyalty & satisfaction
Generate more repeat business
Enhance your professional brand image
Offer exclusivity, clients can only buy from you
Keep your business ahead of the competition
Allow more control over quality & pricing
Boost clients' confidence in your credibility
Earn higher profit margins
Open new untapped revenue streams
Eliminate the direct competition
Backed by Science
Created by a board-certified dermatologist with over 40 years of experience, each formula is meticulously developed to meet rigorous standards of quality biocompatibility and effectiveness
High levels of unique natural & synthetic actives
Scientifically supported ingredients
Calibrated to the most effective percentages
Selected for potency and superior absorption
No harmful or irritating chemicals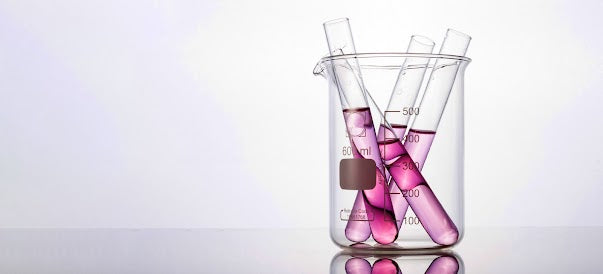 100% Clinically Tested
Many CosMedical Technologies products undergo clinical studies to evaluate efficacy and safety. Our products are proven to deliver visible improvement across the following areas:
Fine lines/wrinkles
Photodamage
Redness
Texture
Age spots
Facial volume
Evenness of tone
Luminousity
Personalized Guidance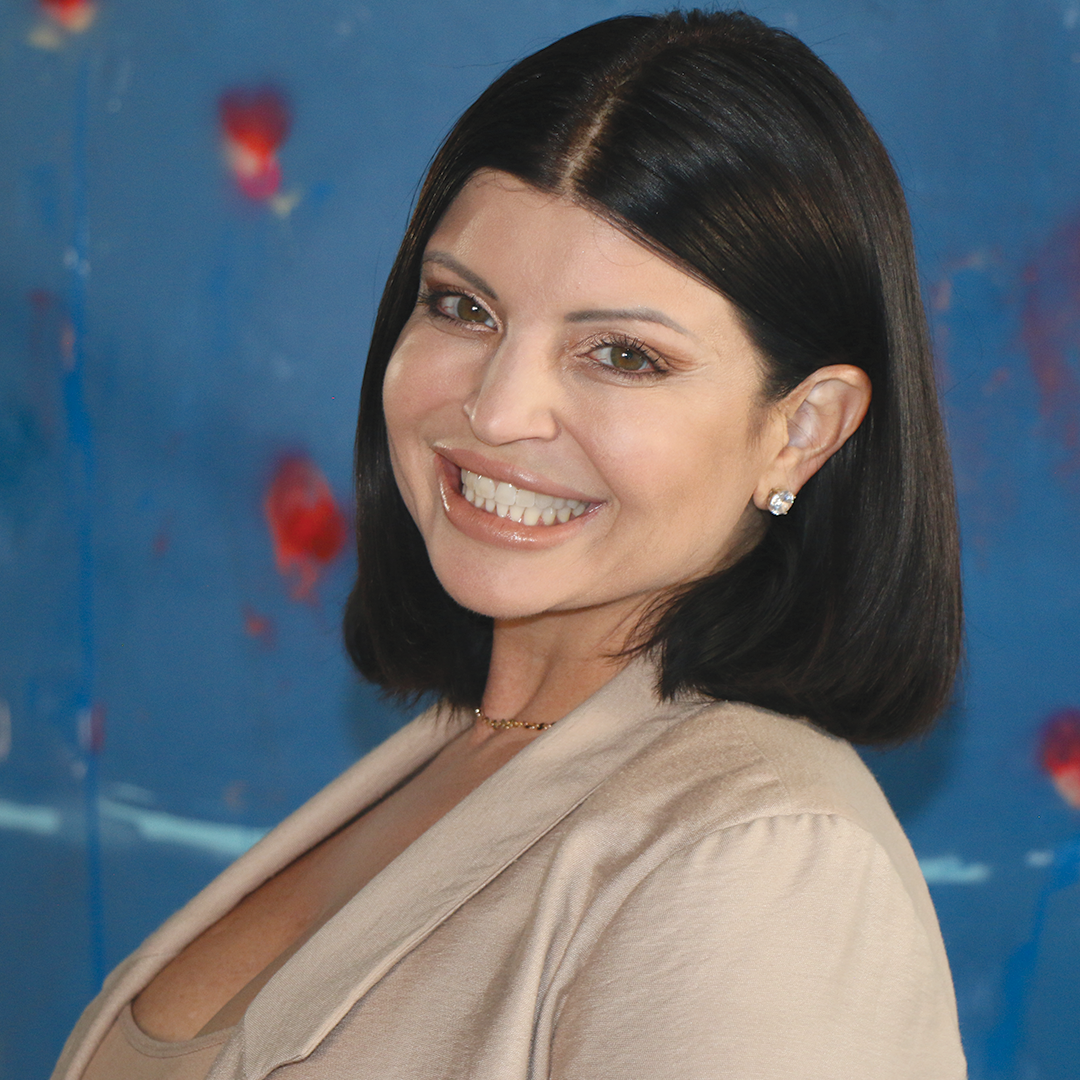 From start to finish, Yetta will guide you through the simple process of starting your own skincare line. Afterward setup, you'll continue to work with Yetta to keep your business thriving.
Yetta Shapiro
Account Executive
I've been with CosMedical Technologies since 2017 and have helped hundreds of businesses not only build their own skincare brand but be successful at it. I have a strong relationship with the businesses that partner with me as I take every brand very seriously and am super invested, making sure you offer the right product with the right look for your ideal clients. I am confident in CosMedical's products and know I can help take your business to the next level.
GETTING STARTED
Is as easy as 1 - 2 - 3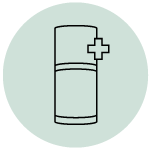 1. Choose Your Product
Yetta will work closely with you to help you identify your needs and build a custom skincare line for your business, that sells.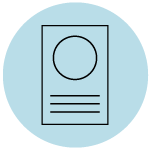 2. Send us Your Name & logo
If your logo needs help (or if you don't have one), let us know – we'll get you set up with our in-house design services.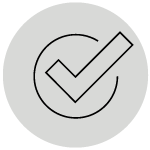 3. We'll Take Care of Rest
Enjoy customized training or request product images while your order is processed to help you get a jump-start on selling your line.
Get Started Today
Build more than a business, build a brand.
Call: 954-554-5112 or fill out form below: