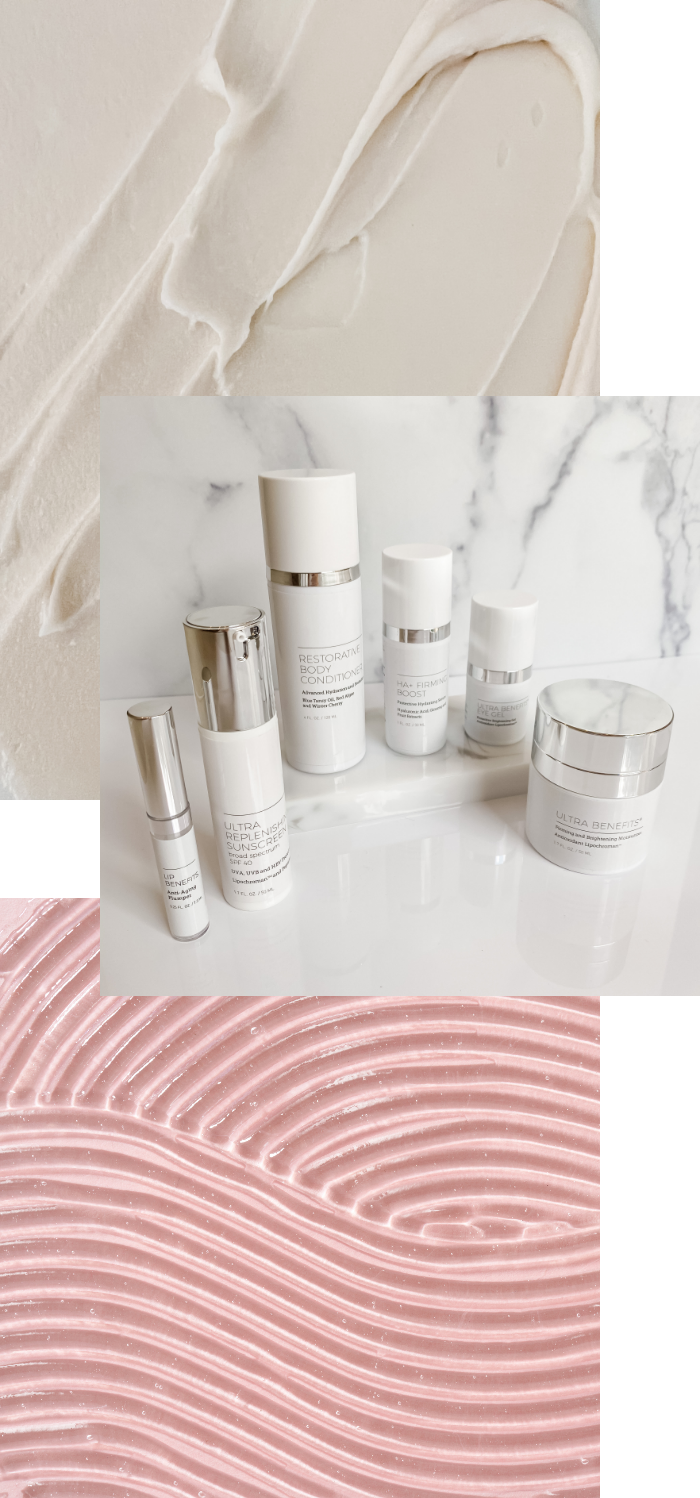 Benefits of Private Label for Your Franchise
Brand Consistency

Maintaining brand consistency throughout your locations is a vital piece to the success of your franchise. Private labeling helps you create a uniform brand with consistent messaging and a strong identity across all franchises, differentiating your company from the competition and standing as a credible, trustworthy business.

Luxury Branding

We help our partners create luxury branding and labeling for your products to reinforce your expert reputation. It's simple and easy to offer the same products at your new location, reaping the benefits of brand exclusivity and customer loyalty while reaching a wider audience.

Hassle-Free Training

Ensuring staff are trained properly becomes more challenging when you have multiple locations to manage. Leave it to us — CosMedical provides consistent training to help you onboard and grow skilled staff. We work around your schedule to offer convenient, streamlined and efficient training, either in-person or virtually.

Volume Discounts

Opening a new location and expanding the volume of products purchased may help increase your Partner status, earning higher discounts on all orders you place. We can ship to your locations separately or ship all products to your flagship location — whichever you prefer.
Why Having Your Own Brand
Will Help Your Franchise
Private Label Benefits
Increase client loyalty & satisfaction
Enhance your professional brand image
Keep your business ahead of the competition
Boost clients' confidence in your credibility
Open new untapped revenue streams
Generate more repeat business
Offer exclusivity, clients can only buy from you
Allow more control over quality & pricing
Earn higher profit margins
Eliminate the direct competition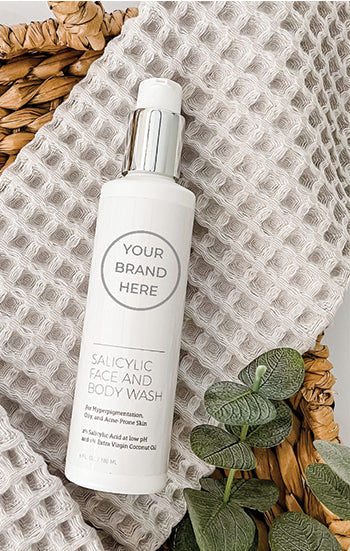 Here's to Your Success
As your proud skincare partner, CosMedical is invested in your business' growth and success. We're constantly striving to offer you the best products, customer support, mentorship and strategies to help your business thrive.
If you're thinking about expanding, we'll be with you at every step of the way. We're ready when you are. Contact us to learn about how we can help your business keep growing.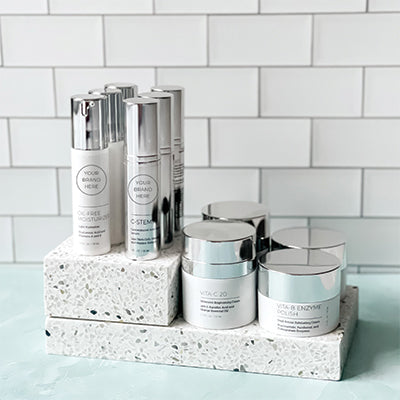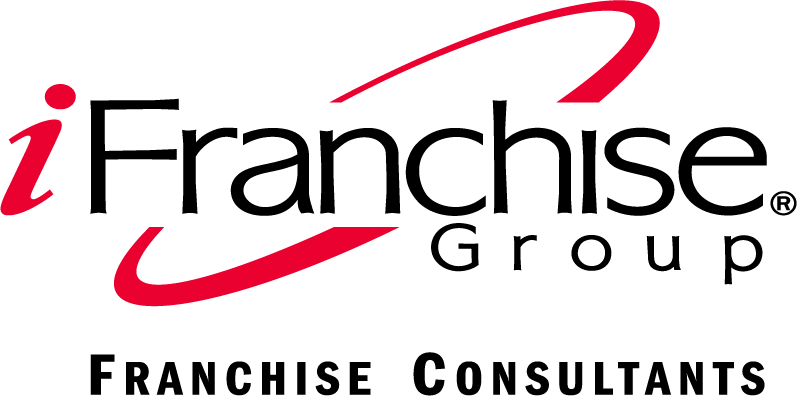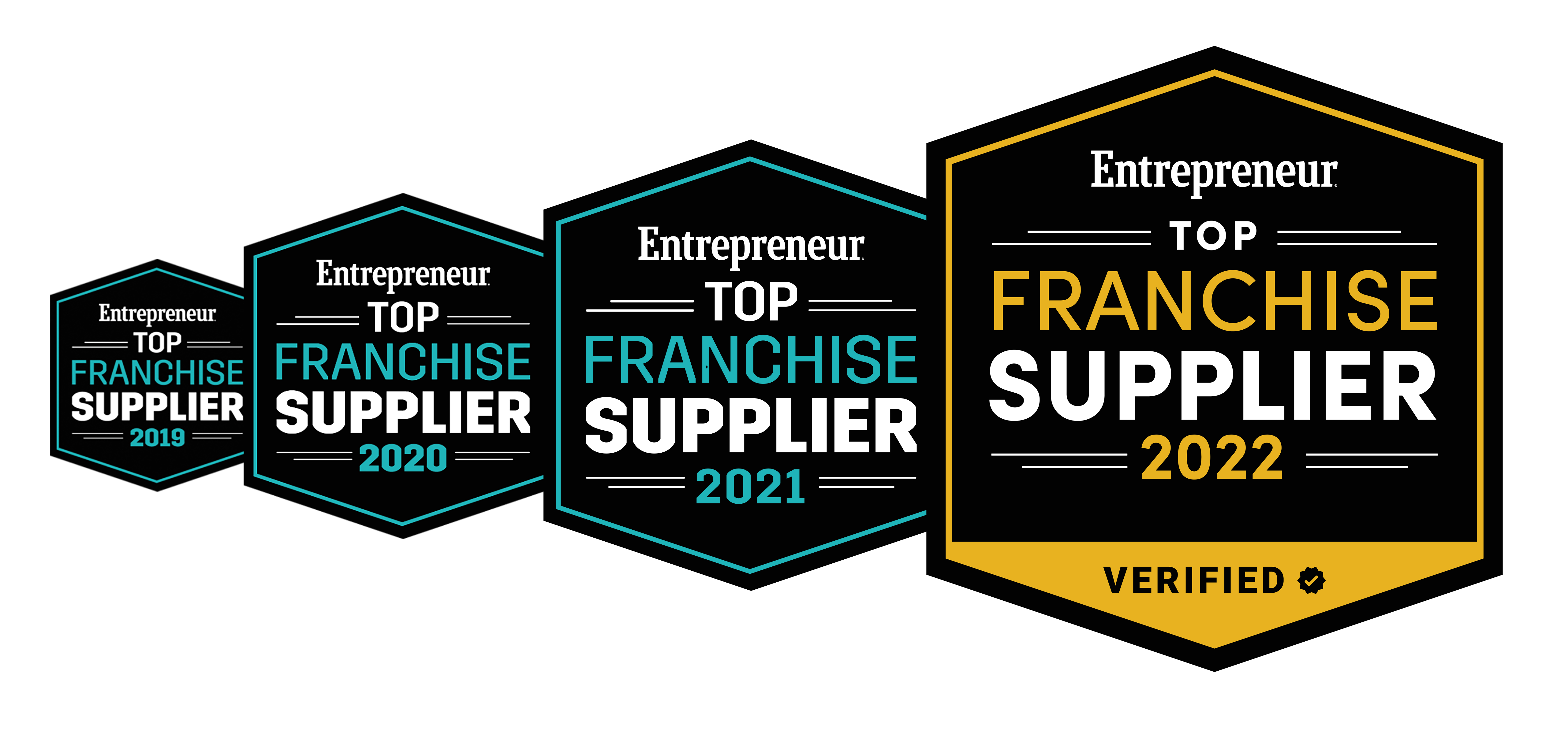 We've partnered with one of the best franchise consulting firms in the US, iFranchise Group. They bring decades of experience to franchise consulting, development, implementation, marketing, and sales. Their consultants have worked with 98 of the world's top 200 franchisors and their consultants have over 800 years of experience in franchising, including Massage Envy.

Together, iFranchise and CosMedical can help turn your business into a lucrative franchise. Fill in Form below to learn more.